The Firm
Comprehensive Estate Planning, Administration, Dispute And Litigation Services
Wool Landon provides estate, disability, and related tax planning for private clients at every stage of wealth. We know from our own experience that loving families are not always perfect families. We aim to make you comfortable enough to share your family's successes and tribulations. You are important to us as individuals. We will demonstrate our commitment by creating safe customized plans that let you connect with us every time we are needed from generation to generation. We represent people from all walks of life and are proud to be race, religion, atheist, agnostic, and LGBTQ-friendly, and have developed a pro-bono or low-cost option for qualified applicants.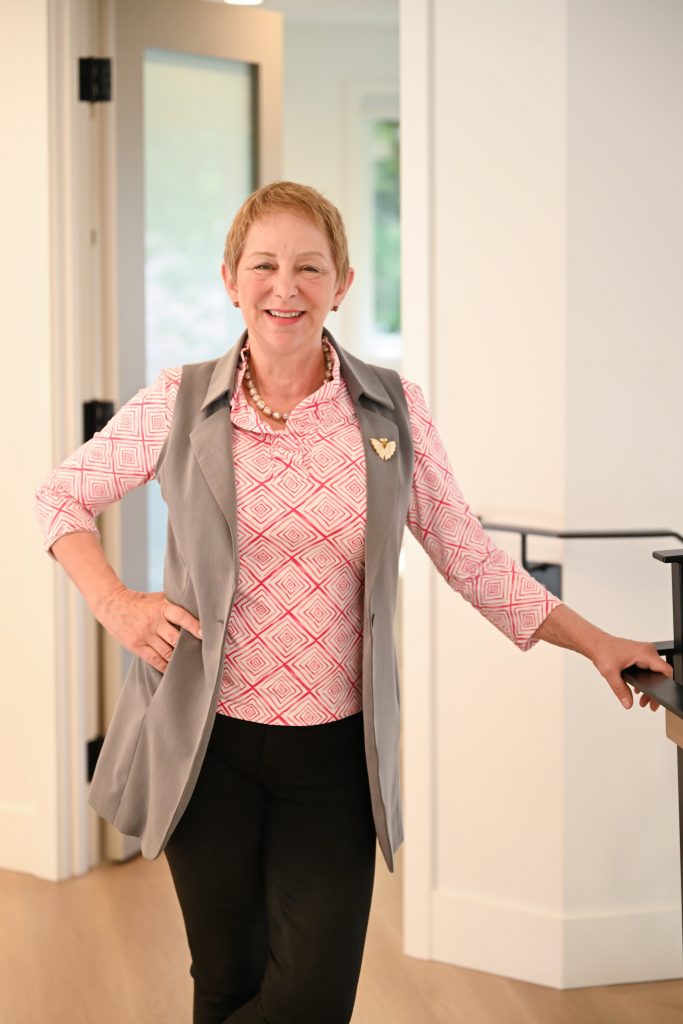 To help you develop, maintain, and leave a loving legacy for your family, your community, and your world. We serve you and you are the future.
Every person is unique and every plan should be a unique reflection of the person. At Wool Landon, we know what a difference it makes to have a good estate and disability plan. Good plans avoid disputes.
Fewer than 50% of Americans have a personalized estate plan. The majority rely instead on state laws. Some people rely on misconceptions regarding passing property by survivorship, community property rules, and beneficiary designations suggested by financial institutions and others. Some "do it yourself" using internet online resources that provide too few selections to fit real-life situations. Others hope their old documents are going to be sufficient.
The truth is that without the guidance of a knowledgeable attorney assisting with an up-to-date coordinated plan, families and charities are frustrated by these well-intentioned efforts to lovingly pass on a meaningful legacy. Relationships are impaired. Families are fractured. Brothers and sisters, nieces and nephews, friends, neighbors, and business partners stop talking to one another, sometimes for decades. Frustrations may even erupt in courtroom drama. In almost all these cases, the financial and emotional cost of confusion is high.
We believe in the art of teaching young lawyers to write, explain, and assist with estate planning documents. Estate and disability planning firms need young lawyers who can serve the next generation. Young lawyers need the skills and network to accommodate the mobile American family. We provide a platform for young attorneys to work like their peers in more modern industries. This includes the option of working virtually from home or their remote location. This flexible approach allows our attorneys to establish long-term relationships with their clients.
By combining experience, compassion, and good humor, we facilitate the difficult conversations about death and disability essential to planning for the future. We aim to better understand and address directly the barriers to implementing and maintaining up-to-date estate and disability planning documents.
We view business succession planning, estate, charitable, gift, legal, and tax planning as a business of an entirely different kind. We work cooperatively with the lawyers you rely on for your complex corporate activity, mergers, and acquisitions. At Wool Landon, our sole perspective on your ongoing business is how it will fare on your death or disability.
Every client has a customized flexible plan. When changes in law or circumstances require a change to plan documents, a client who participates in our maintenance program will have documents that are up to date prepared and administered by lawyers they know.
To create the strongest, most reliable multi-state boutique estate planning firm by combining safe, creative planning documents, client plan management, maintenance, and education. Our firm is a place where our values are expressed externally to our clients and internally to our team. We want to help you and your family create and implement a loving legacy developed to avoid conflict and express your wishes.